Enjoy a Stress-Free Holiday Season
THURSDAY, NOVEMBER 29, 2018
Get Ready to Cozy Up on The Couch!
The Holidays are approaching and the guests will so be arriving. Make sure that your home is ready for all your friends and family that will be coming. Chem-Dry of the Midlands can clean your carpet and upholstery, getting them looking clean and new again!
One thing that will help you with having a stress-free Holiday season is to make a list. There are many apps that can help to keep you organized and on top of all the gifts and festivities. Or, if you like to keep it old school, get a paper and write down everything that comes to mind that you have to do! Checking off things one by one will help you to feel accomplished and let you know what still needs to be done. This way you won't forget a cheese tray, your mother's gift or a neighborhood party!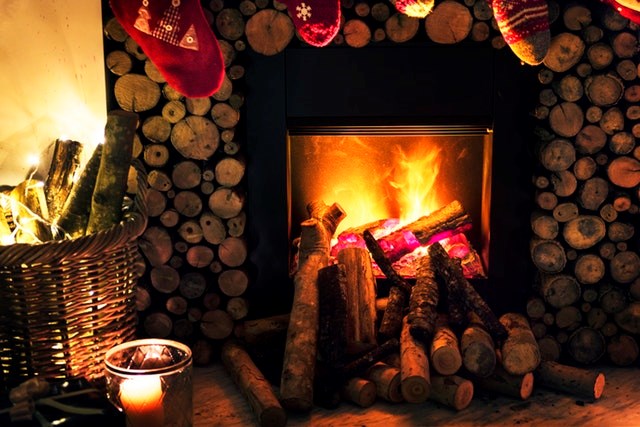 Make sure that you get your appointments scheduled before the big Holiday rush. Once your home is clean and ready for your guests, you can sit and relax by the cozy fire on your clean couches!
Call Chem-Dry of the Midlands today to get your home ready for the Holidays at

(803) 481-2308

!
BACK TO BLOGS