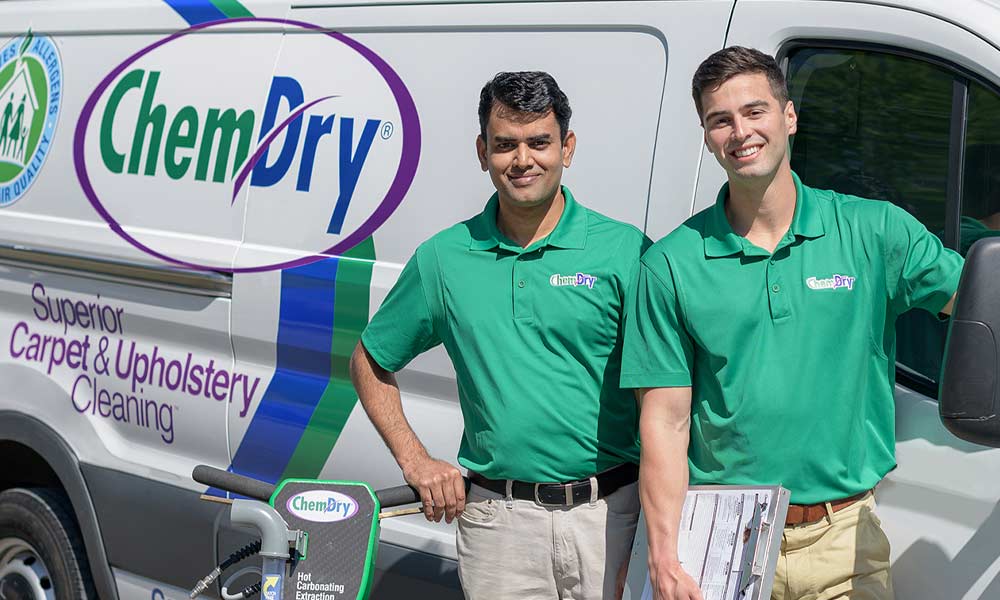 Pet Urine Removal Treatment Columbia SC
Pet Urine Removal Treatment Columbia SC
Our Pet Urine Removal Treatment Columbia SC services will take your home from smelling like pet to smelling fresh again. Our Pet Urine Removal Treatment (P.U.R.T.) service doesn't just mask the smell of the urine, but it removes the odor for good.
How Our Process Works
We begin with an inspection from our trained professionals. With a special ultraviolet light they can show you the areas that your pets have peed on. This light exposes any problem areas and odorous urine deposits that may not be visible to the naked eye.
Next, we will clean the carpets! The carpet will be rinsed with our deep cleaning, patented Hot Carbonating Extraction cleaning process to remove any liquid or loose urine crystals.
Then, we apply our amazing odor removal product, P.U.R.T., to each stain. P.U.R.T. travels deep into the carpet pad and even the sub-floor reaching areas that typical cleaning products or process cannot reach, leaving your carpets cleaner for longer.
Once applied, P.U.R.T. goes to work breaking down all of the odor-causing elements over the next 24 to 36 hours. When each treated area has dried, the odor is gone for good.
Call Chem-Dry of the Midlands today to schedule the best Pet Urine Removal Treatment Columbia SC has to offer at (803) 749-4003!
Call For a Free Quote
Contact us to get a free quote and request a service appointment. We'll discuss your needs, provide you with a no-obligation quote and can begin the cleaning process at your convenience.