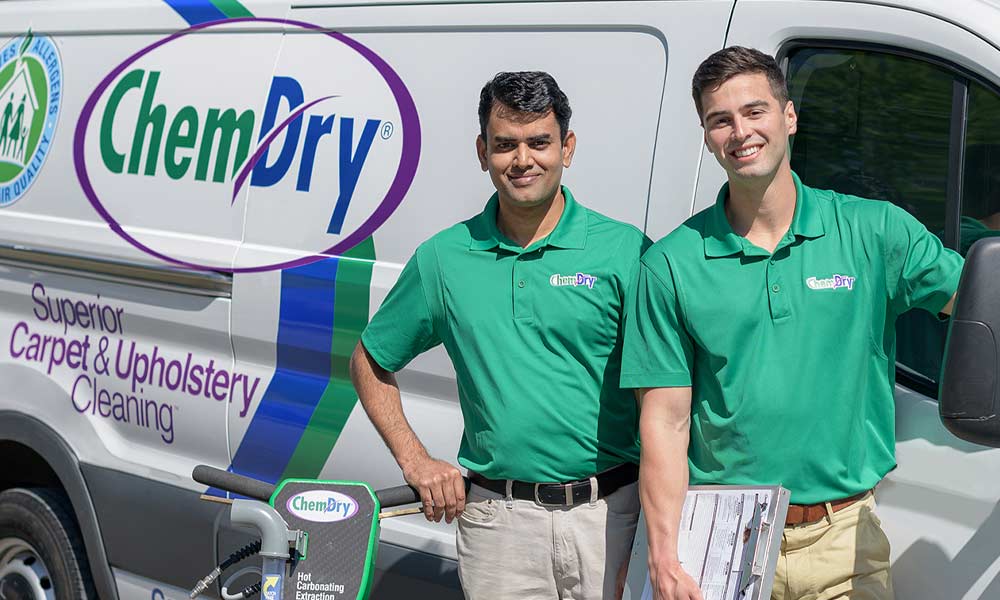 Cleaning Services Sumter SC
We offer many cleaning services in the Sumter SC area. We are known for our amazing carpet cleaning, but did you know that we offer many other cleaning services. We take pride in our cleaning services and most of our products are green certified, which means that they are safe for your family and pets!
Carpet Cleaning Sumter
Our Sumter carpet cleaning services use a low-water method which means there is less risk of mold and mildew growth under your carpet that can result from the excessive water used by most steam carpet cleaners. 
Upholstery Cleaning Sumter
We use carbonating bubbles to clean your furniture. Think of millions of tiny bubbles going into the fibers of your upholstery items and blasting the dirt and grime out. Once they are lifted out they can be easily be lifted away by our cleaning process.
Area Rug Cleaning Sumter
Area rugs add a beautiful touch to any room, but they also take in a lot of dirt from all the traffic. Rugs need to be cleaned just as often as carpet or upholstery items. We can clean your rugs, big or small, while preserving the colors and leaving them vibrant and fresh!
Stain Removal Sumter
We know that spills and stains are going to happen. Here at Chem-Dry of the Midlands we can get rid of accident that happen in your home on your carpet or upholstery. We can remove stains from ketchup, coffee, make-up and much more.
Commercial Cleaning Sumter
Did you know that we also offer cleanings in your business? If you have a lobby, office chairs, break room sofas or cubicles that need to be cleaned, you are in luck. Chem-Dry of the Midlands serves many businesses in the Columbia and Sumter areas. Join the Chem-Dry family today!
Pet Urine Odor Removal Sumter
Pets are just another member in the family that we love, but they can sure make a mess. We can detect pet accidents in your home and eliminate pet urine odors from your carpets, rugs and upholstery through our revolutionary cleaning process called P.U.R.T.® (Pet Urine Removal Treatment). We will get rid of the the smell, not just mask it away for a few months.
We offer a variety of cleaning services in Sumter SC, so call Chem-Dry of the Midlands today at 803-481-2308!
Carpet & Upholstery Cleaning
Rated
4.9
/5 based on
57
customer reviews on Google
Click for a free quote!
Chem-Dry of the Midlands offer free quotes! Click here to see how we can be of service!