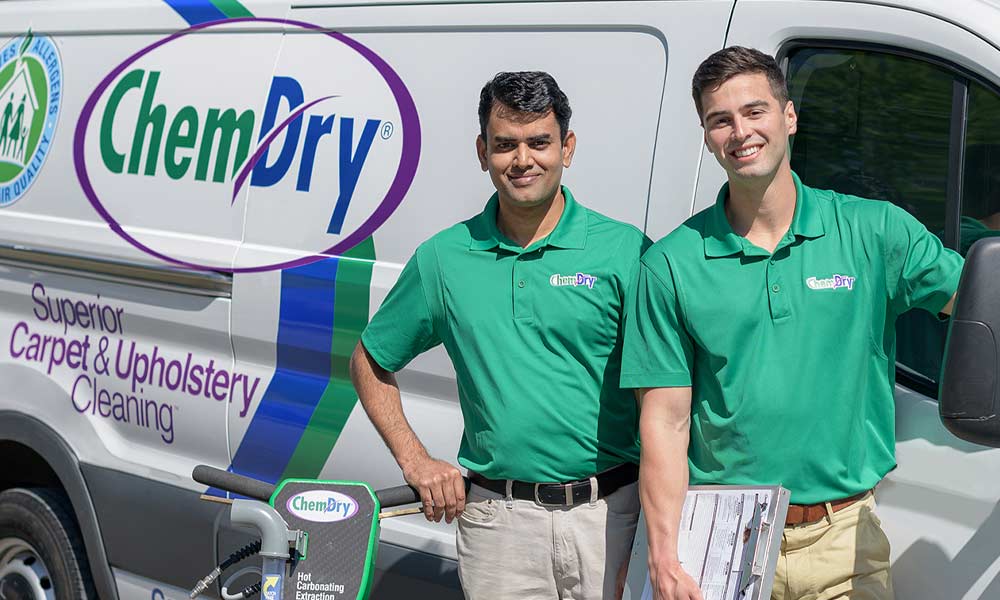 Upholstery Cleaning Sumter SC
Furniture Cleaning Sumter SC
In need of upholstery cleaning in Sumter SC? Whether you have kids or pets, frequently host friends and family, or simply are at home a lot, you know your upholstered furniture is getting a workout. Dust, pollen, germs, food crumbs, stains, and blemishes can't be avoided. In fact, in homes that have carpet, up to 80% of the dust and dirt brought into your home could end up in your upholstered fabrics and furniture. But you don't have to accept the fact that your furniture is going to be dirty. Upholstery cleaners can revitalize your home.
Sumter Furniture Cleaning
For an in-depth and effective couch cleaning, look no further than Chem-Dry of the Midlands. Our furniture cleaning service is proven effective and uses state-of-the-art techniques. Our upholstery cleaning Sumter services are strong enough to clean the deepest stains, and our Sumter upholstery cleaner is gentle enough not to damage furniture and safe enough for your entire family.
Sanitizer and Deodorizer to Reduce Allergens and Bacteria with Healthy Home Package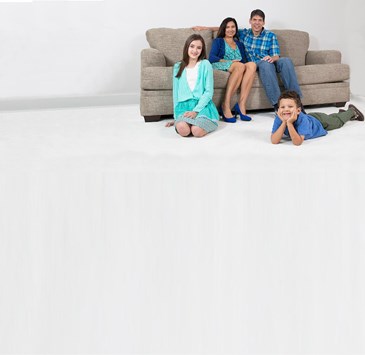 Does anyone in your home suffer from allergies or asthma, making you more keenly aware of allergens and air quality in your home? Do you want to avoid the spread of everyday germs and bacteria in your home? Soft furnishings such as couches and chairs are actually beneficial to home health because they act like giant filters that absorb and trap common allergens and germs. But, just like any air filter, they must be properly cleaned to remain most effective at trapping particles as they settle from the air.
Chem-Dry's HCE cleaning method has been tested and proven by a leading independent air quality laboratory to remove an average of 98.1% of common household allergens from the carpets and upholstery we clean. And when a sanitizer is added with the Healthy Home package, testing showed that we're able to remove 89% of the airborne bacteria, improving indoor air quality*. And the special deodorizer our upholstery cleaners use doesn't just hide or cover up the odors that have been absorbed into your furniture. It actually removes them, keeping your furniture and air fresh for longer. Our Healthy Home Package is our most thorough and extensive process in deep-cleaning upholstered furniture, improving air quality and making your home safer and healthier for you and your family.
Chem-Dry of the Midlands is here for all your upholstery cleaning Sumter needs. We take pride in our cleaning process and want your home and furniture to be super clean for your family!
Schedule Today!
Schedule today with Chem-Dry of the Midlands!